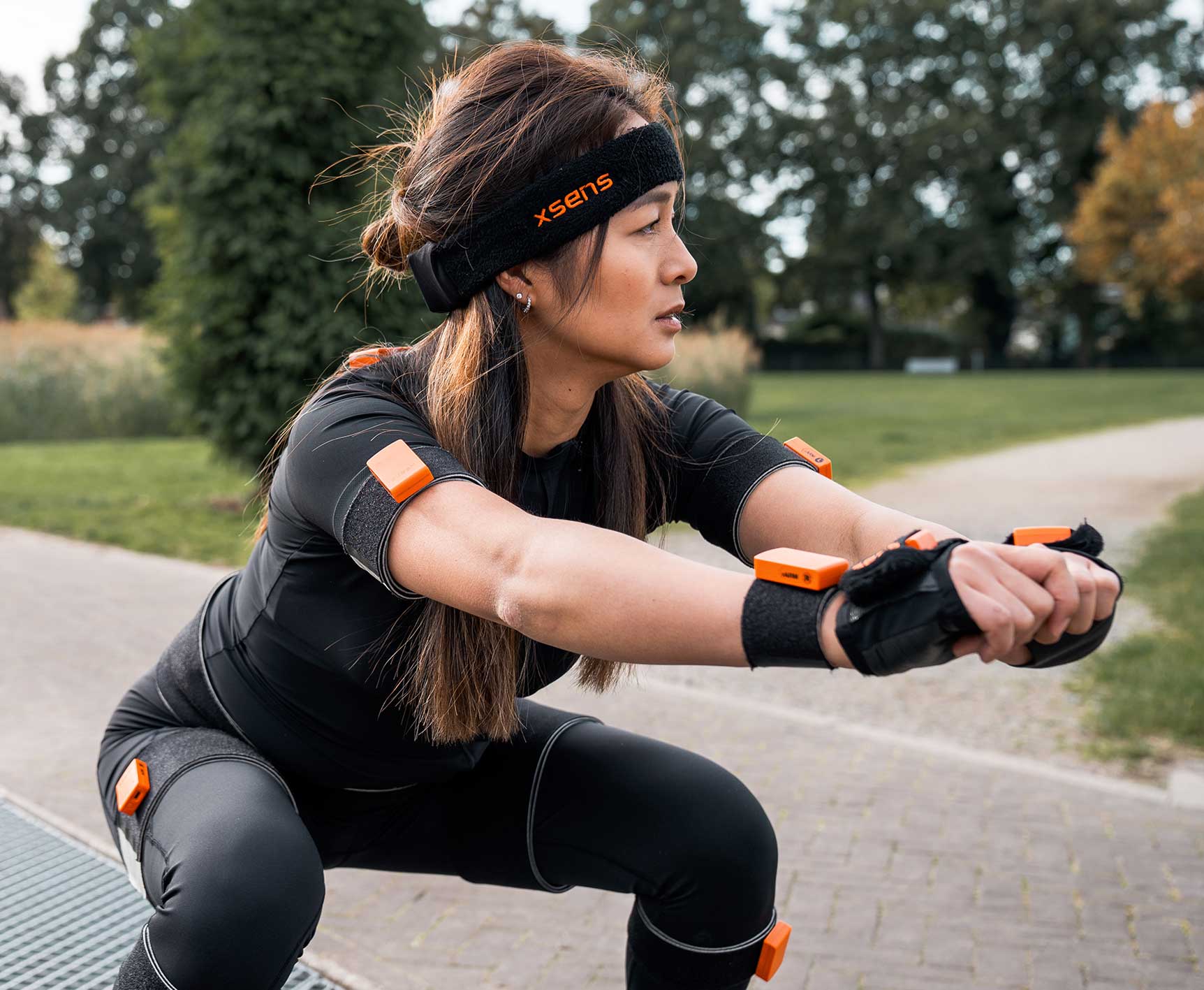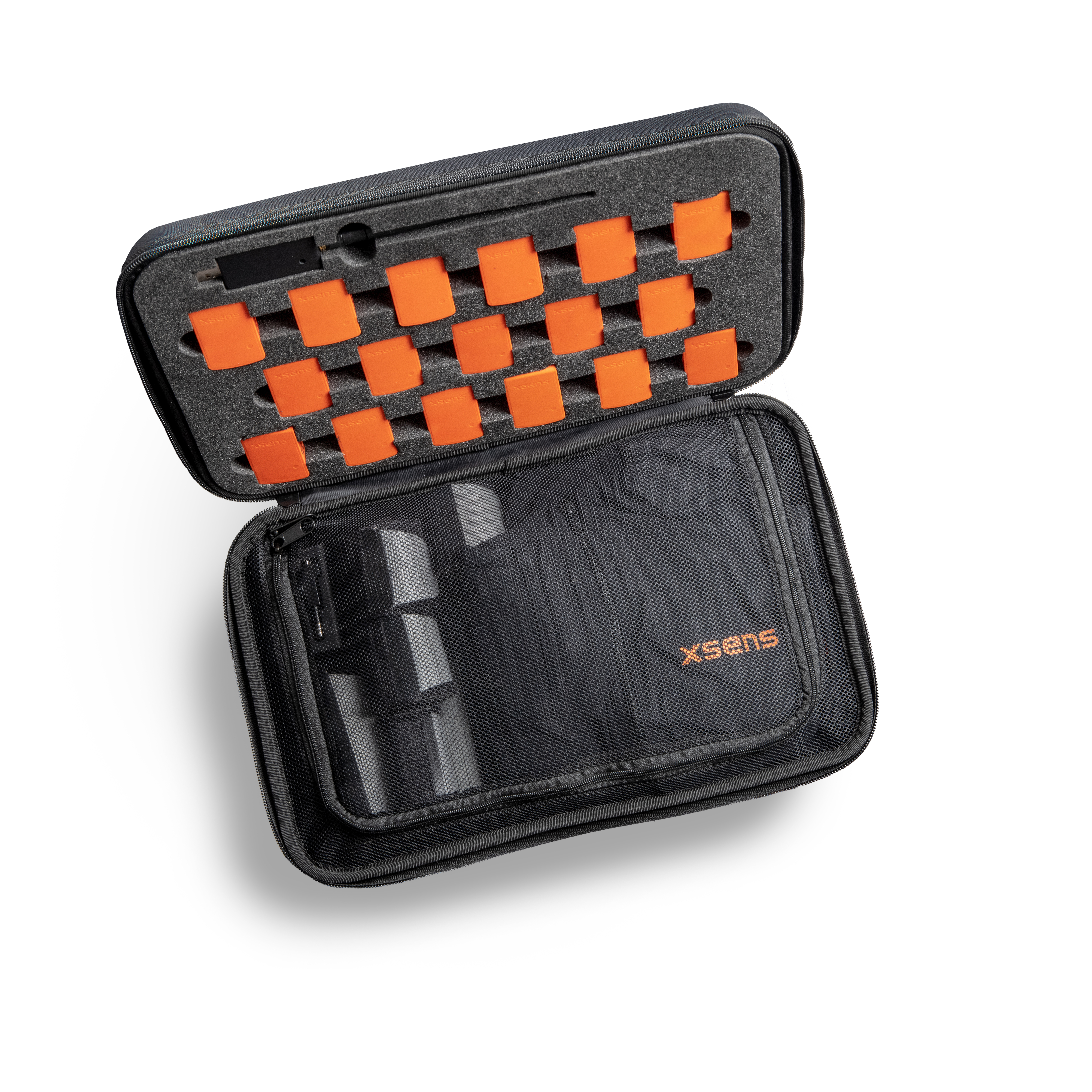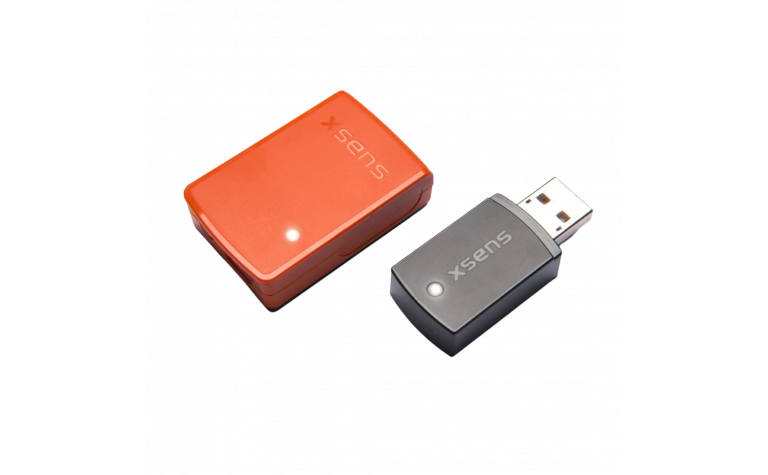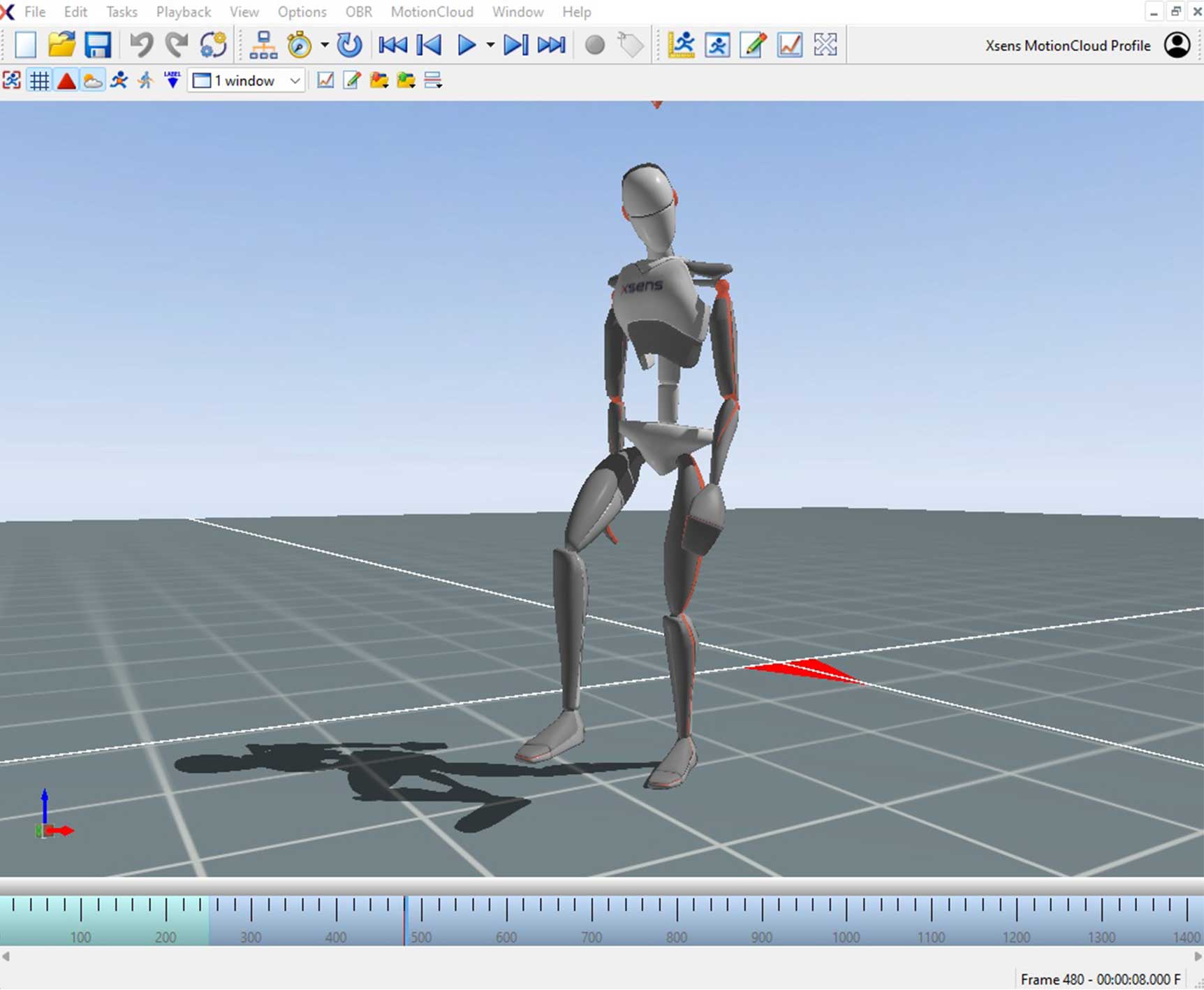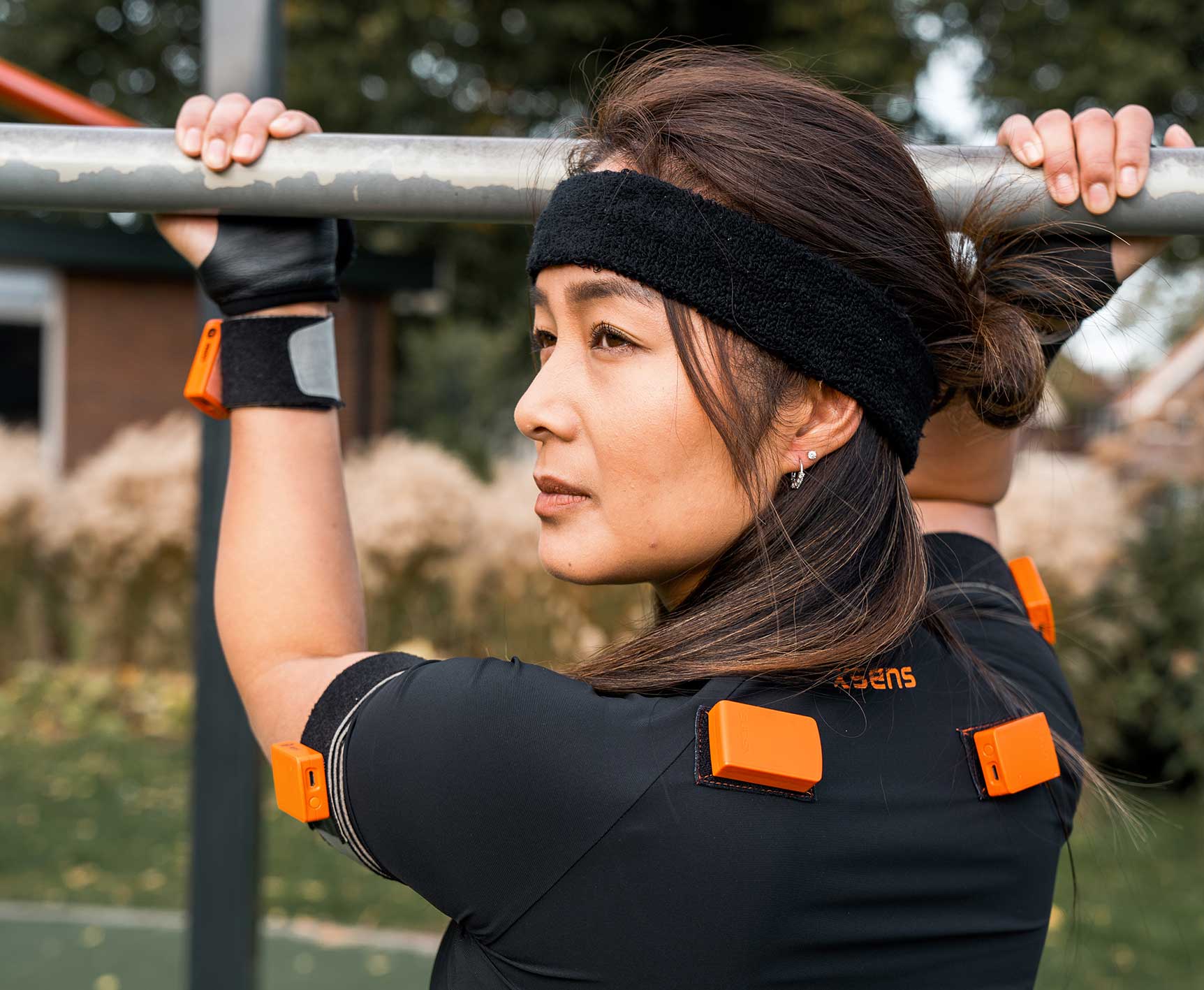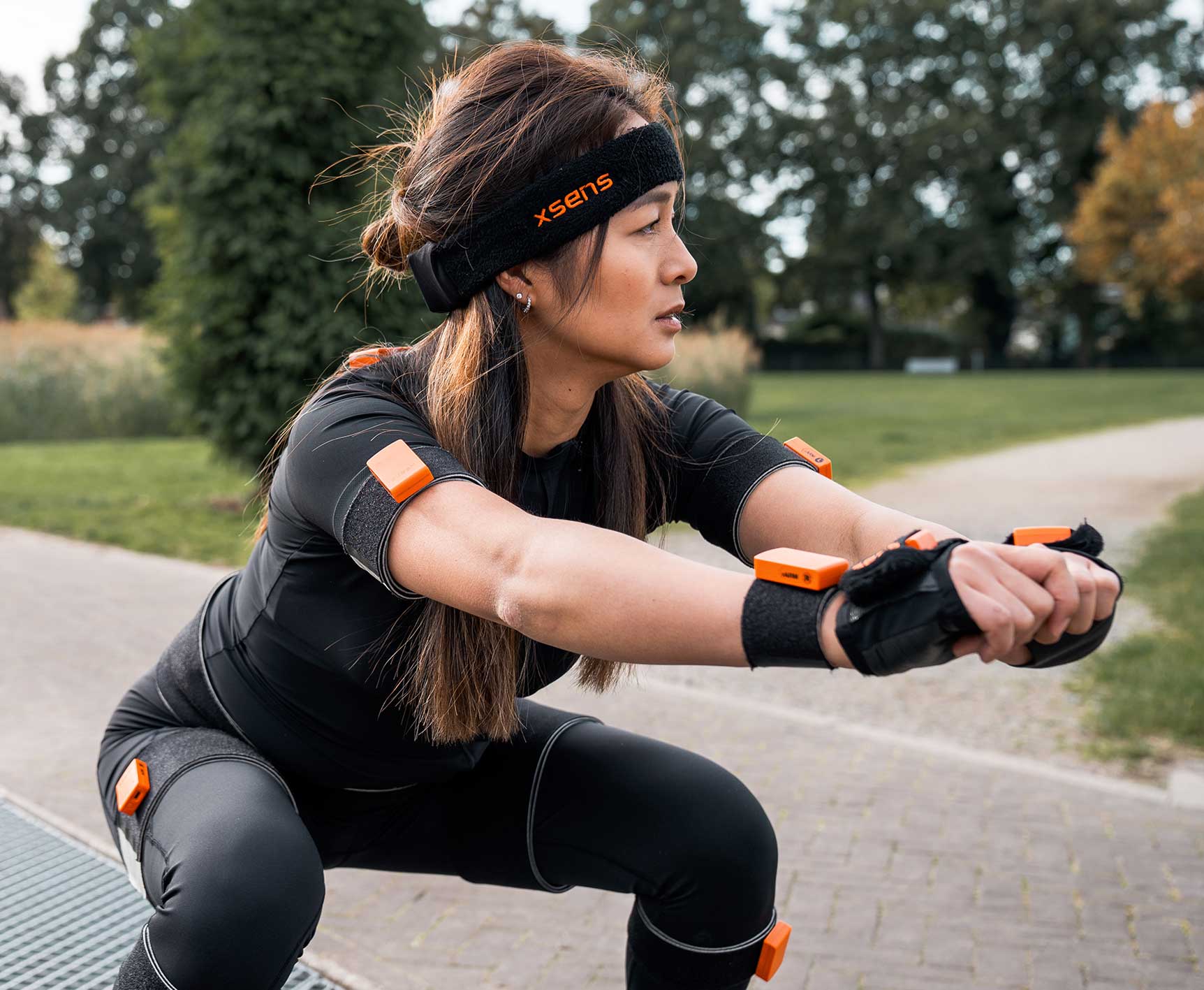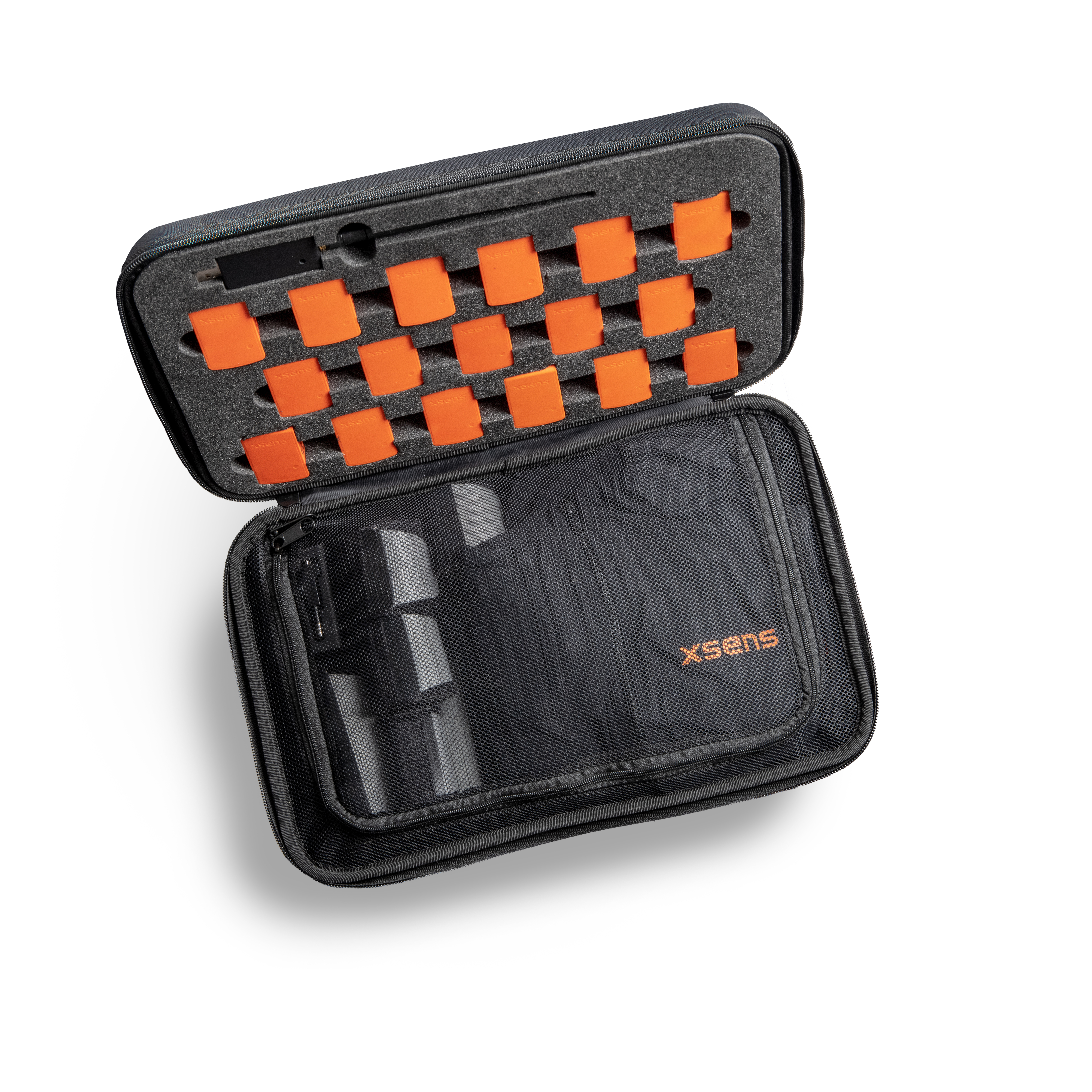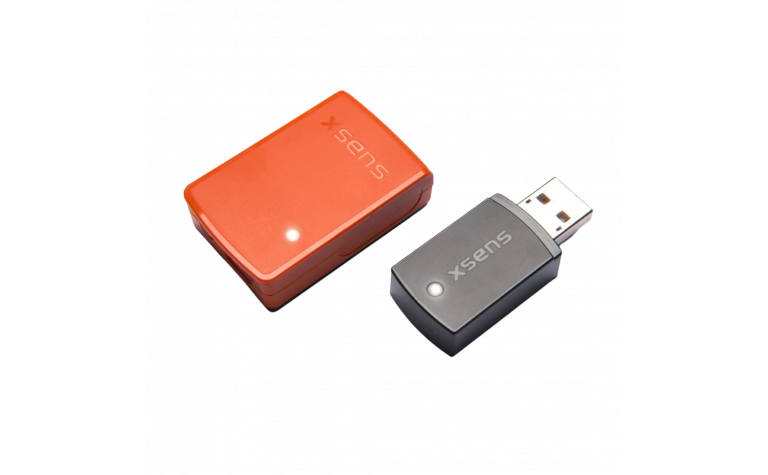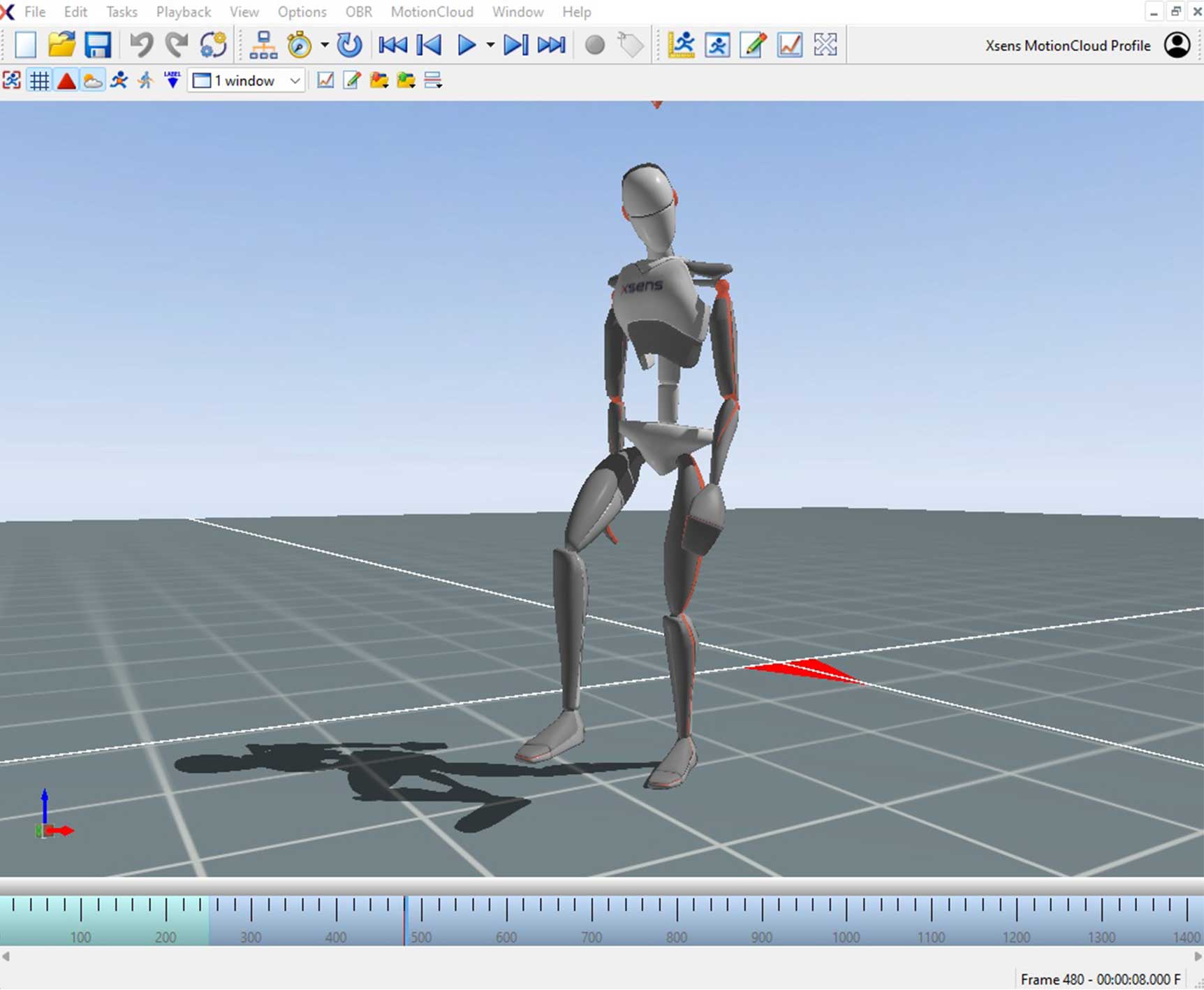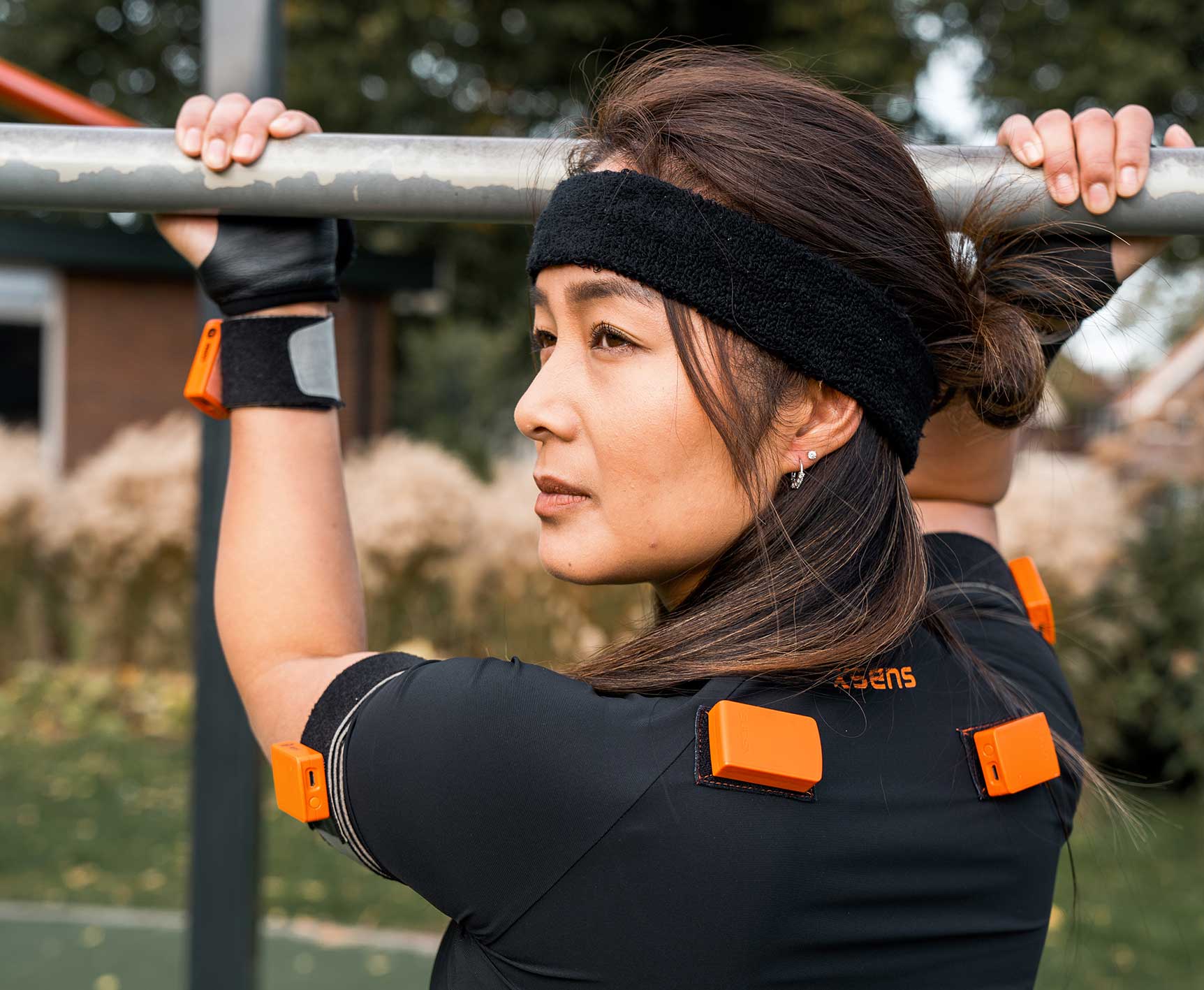 Xsens Indie Starter Bundle
Save $5495 on Xsens Awinda Starter & Xsens Animate Pro software
Transform your animation journey with the Xsens Indie Starter Bundle, the best value for money motion capture solution for indies. This bundle seamlessly integrates the Xsens Awinda Starter with an exclusive
6-month FREE subscription
to the powerful Xsens Animate Pro software.
Xsens Awinda Starter & Xsens Animate Pro software
Wireless sensors for ultimate flexibility - 25 meter range
Easy setup and quick calibration
Stream live into UE, Unity, Maya or MotionBuilder
Local HD reprocessing and export with Animate Pro software
60 Hz update rate & 6 hours battery life
The discounted pricing is based on the eligibility criteria for the Indie Program mentioned below.
Eligibility criteria for Xsens Indie Starter Bundle
Your revenue over the last fiscal year is not more than $500,000
Discounted software pricing for years 2 and 3 is available if revenue/billings for the 12 months preceding renewal have not exceeded more than $500,000.
Only one Indie Starter Bundle per customer
By purchasing with the incentive pricing, you certify that you are eligible for the pricing based on the expected revenue/billing figure above. You may no longer qualify for the incentive pricing in future periods if your previous 12 months' revenues/billings exceed the figure above or if you fail to cooperate with us in determining your eligibility.

Xsens Animate Pro Free for first six months
Cleanest data possible
Export locally to MVNX,FBX,BVH and C3D
Record up to 4 actors
| | |
| --- | --- |
| Period | Offer |
| 0-6 months | Free |
| Next 12 months | 50% off (Save $5495) |
| Next 12 months | 50% off (Save $5495) |