Movella

Let's bring meaning to movement

Take a look around our store to find your ideal digital motion solution.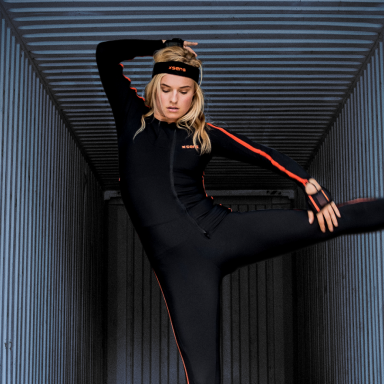 Contact the sales team
Do you need assistance deciding which product suits your requirements best? Contact our sales team!
Contact customer service
Do you have any questions related to your order? Contact our customer service team!